China Gold Supplier Commercial Fragrance System
Adopts the shape of rectangle,easier to dismantle and intall the fragrance bottle,adopts inbuilt fan as well silencer technology,fully reflects the practicability of the product.It used powerful Taiwan pump makes the effect of atomization is better.All of these makes you can enjoy the aroma in silence.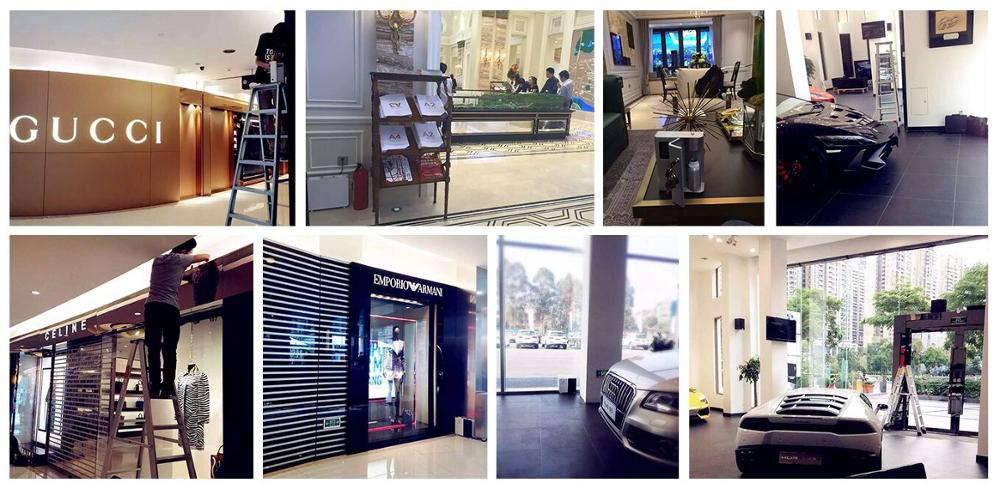 Clean, invigorating air is invisible, ubiquitous and completely taken for granted, even though no one can live without it. Living quietly beside our every thought and gesture, it remains unnoticed in the background of our lives, at least until it transforms into a foul-smelling cloud that invades a space like a persistent house guest who has overstayed a welcome and refuses to leave.
For managers of Home Owner Associations (HOA), property management companies, co-ops, condominium and apartment complexes, customized ambient fresh-smelling air not only translates into a good first impression for existing residents, potential buyers and renters, but it underscores a continued sense of trust from a building's board of directors in their choice to contract with your management services and amenities. This in turn translates into a solid, sustained and often-increased property value and bottom line for both you and the building you represent.
Conversely, when a bad odor permeates a building's entrance, foyer, lobbies, hallways, gyms, restrooms, trash rooms or any other public interior space, and then happily wafts its way into the noses of existing or potential residents, you run the risk of tarnishing your reputable good name as a management company.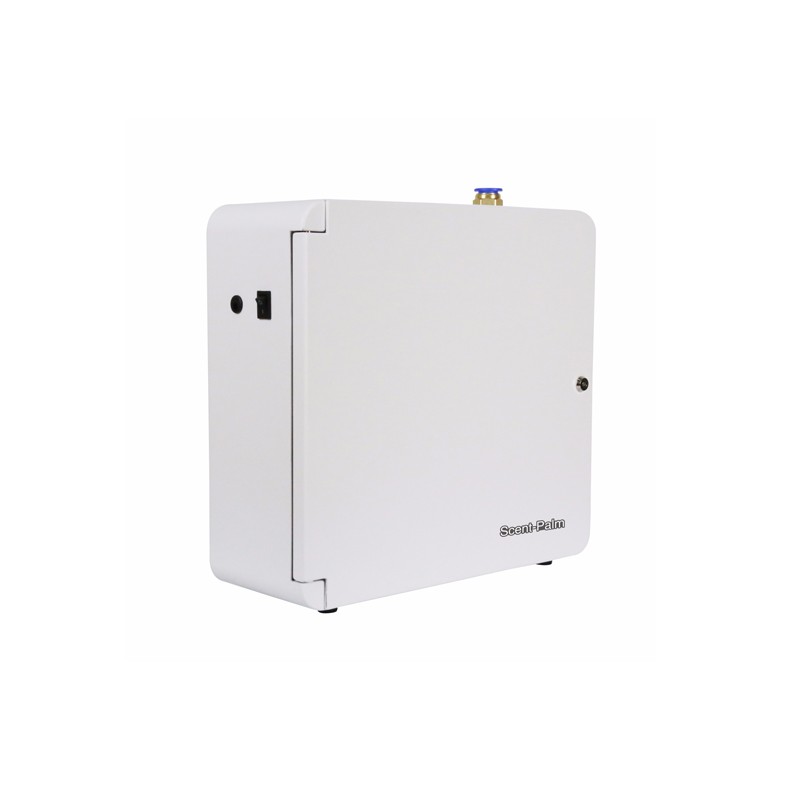 While bad odors are bad for any facility, they are particular damaging to residential properties and neutralizing them, as opposed to masking them, as well as providing tailored unique fragrance enhancement, takes a professional tenacity more persistent than the stubborn will of those offensive malodorous molecules.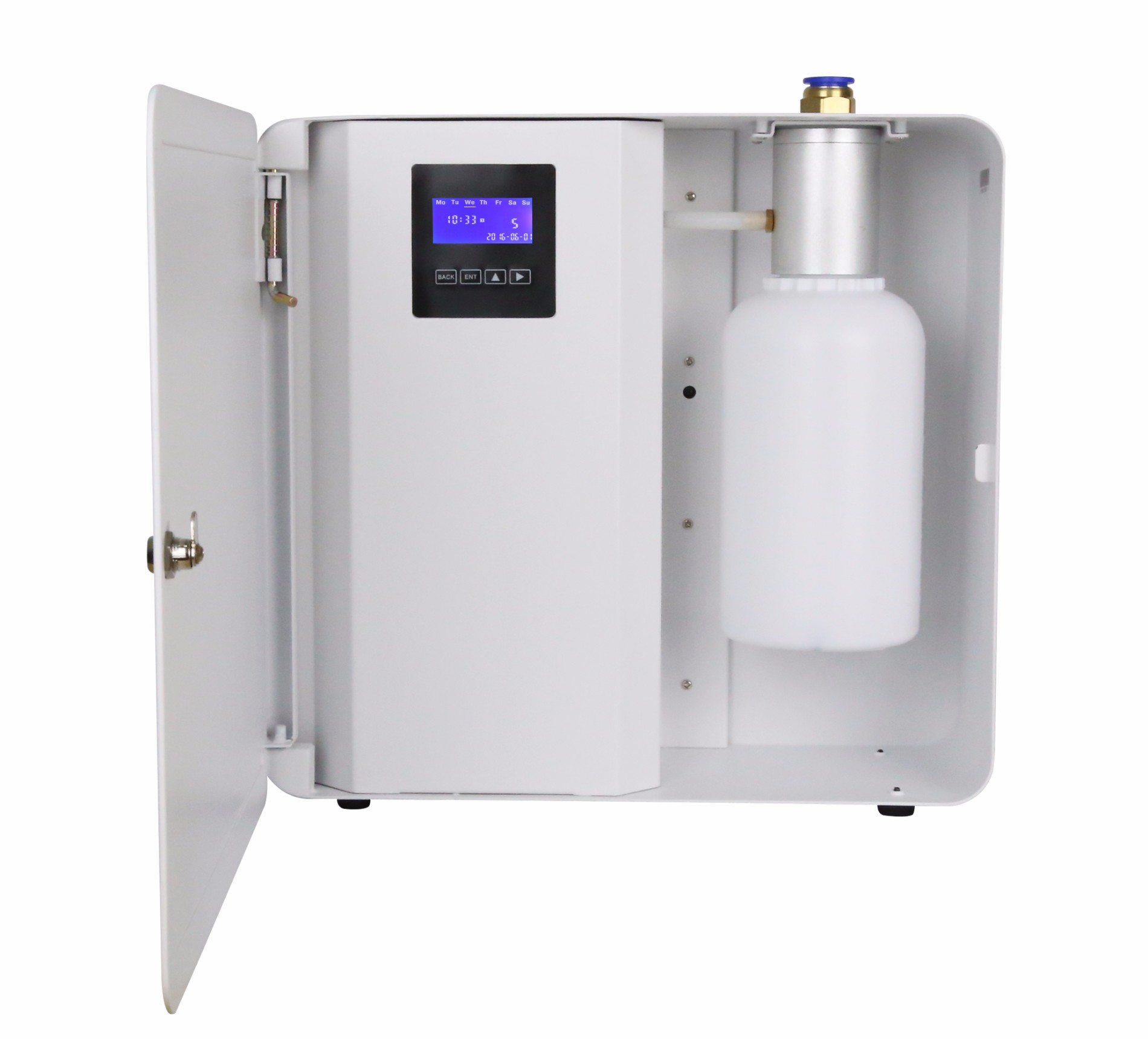 So how do you ensure the sanctity of a property management's good standing when it comes to delivering consistently fresh, ambient-enhanced air to your clients and residential properties?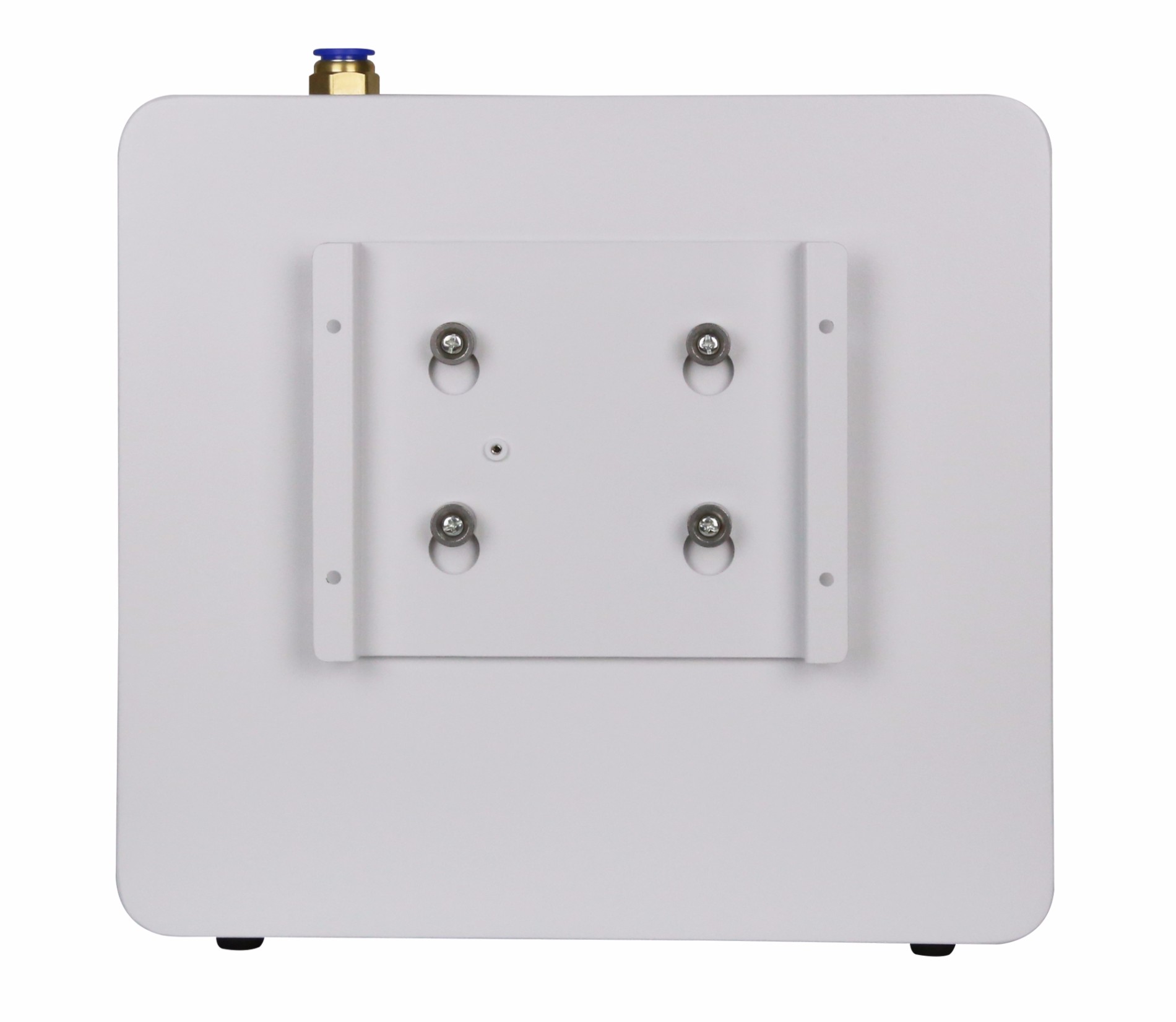 Fragrance System Highlights
1. Scent Coverage : up to1500-2000m³
2. Adjustable scent intensity settings
3.Outer Fan to spread the smell to every corner
4.Build with timing operation system,support the work period and intensity setting
Please feel free to give your inquiry in the form below.
We will reply you in 24 hours.