Warmly celebrate the successful completion of OUWAVE Aroma tech(Shenzhen),Co., L
Exhibition Time: 15th-18th May 2018
The interclean Amsterdam is the largest professional cleaning exhibition in the world and unsurpassed in its role as international networking platform for the global cleaning industry. held successfully in Amsterdam,OUWAVE has achieved great success. Most of scent-marketing business company visit and inspect our booth,got highly praised. Booth: No.608/Hall 12 Booth: No.608/Hall 12 ,With its dazzling array of booths, the booths are full of people's attention. Under the cover of OUWAVE Scent smell, visitors are deeply impressed and interested.
OUWAVE daring to change the human air environment existing ideas, to guide the air quality as the premise, and launch a series of fragrant oils to reduce the work pressure, based on the needs of modern people earnestly, we will be a new life aesthetics The concept and creative design are integrated into the new brand OUWAVE, evoking the importance of consumers' attention to fresh air and healthy self-cultivation, and thus enhancing the quality of personal life. We are committed to creating a "better quality of free space air quality" as the goal, to provide customers with a clean, fresh, comfortable and pleasant free space living environment. As a result, Our products are advocating "nature" and "healthy" as the guide, and extend the series of products one by one: fragrance machines, essential oils, and other space fragrances. In order to participate in this exhibition smoothly, all employees of the Distribution Department are fully committed to the division of labor. Sales personnel have an in-depth understanding and familiarity with the product, keeping in mind product performance, structure and parameters. The etiquette reception personnel unified the clothing and dress up, faced each customer with a good spirit and established the company's spiritual outlook. The preparation of the exhibition's promotional materials is also based on overtime work. Through the comparison of various companies' plans, the company that has chosen the most cost-effective ratio has tailored the corporate brochures and exhibition booths for us.
We will attend the ISSA Show North America Dallas 2018, Welcome to visit us!
Exhibition time October 29- November 1, 2018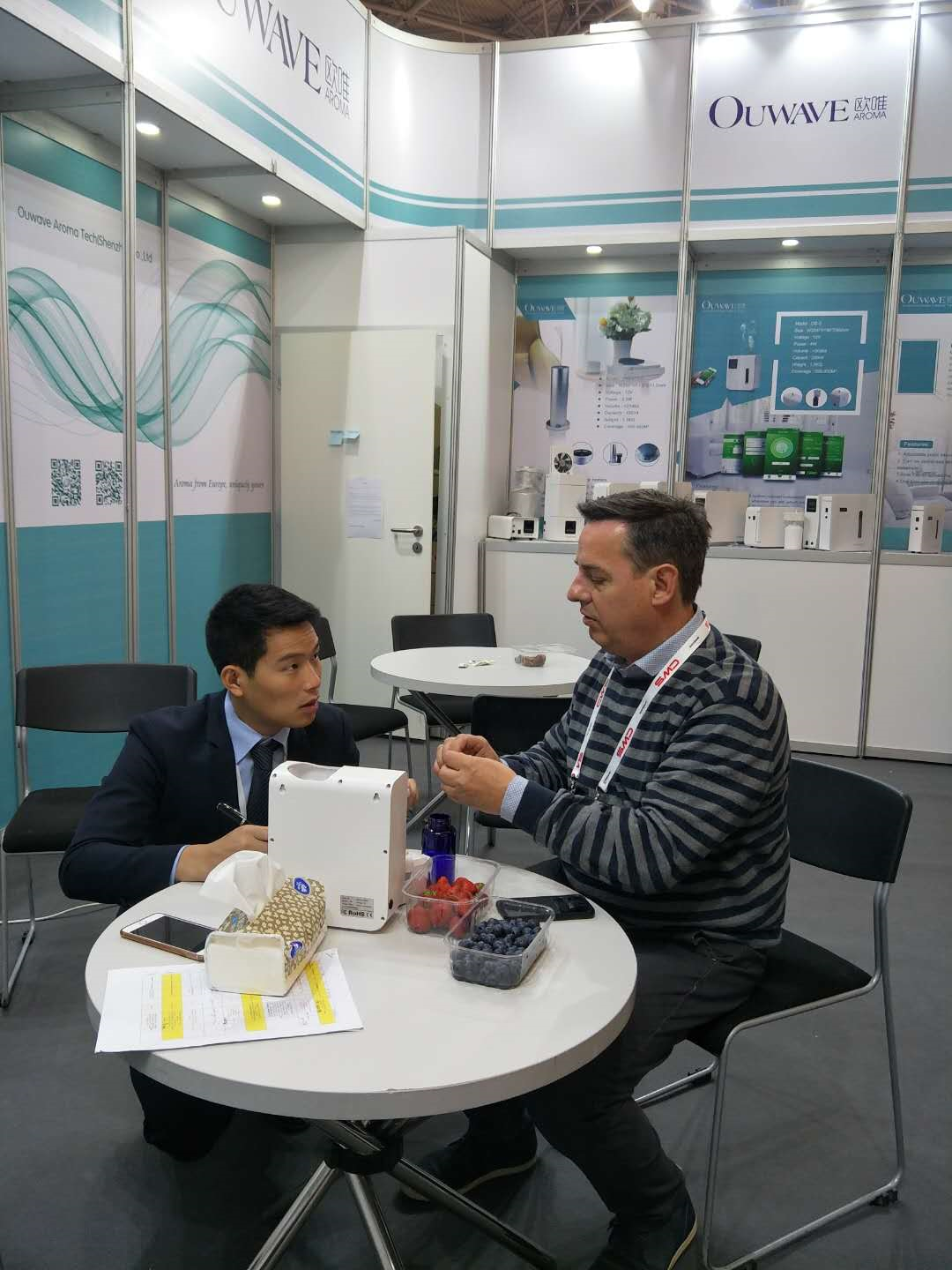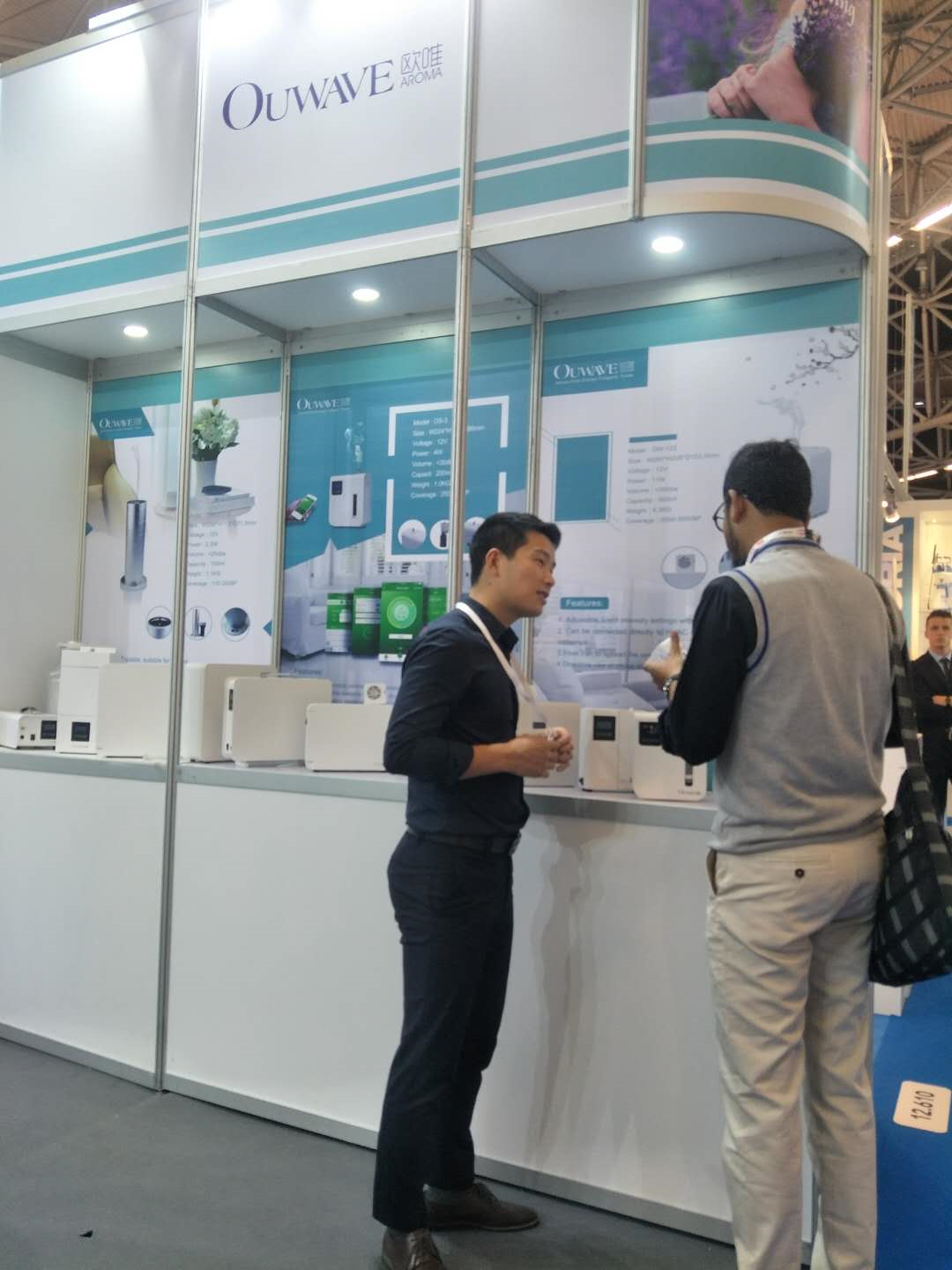 Please feel free to give your inquiry in the form below.
We will reply you in 24 hours.